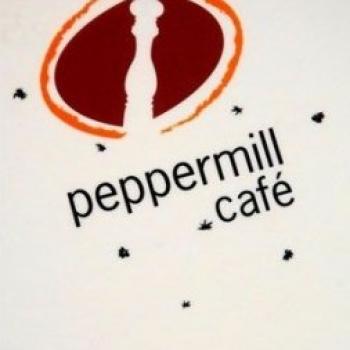 Plettenberg Bay, Western Cape, South Africa
Delicious, healthy, affordable and fresh food for you and your family. That`s what`s on our menu - and we are glad you`ve stopped by for a little taste.

We offer you and your family delectable fully cooked meals to eat at our cozy cafe or to take with you. We can tailor a meal just for you, and of course, we also cater events large and small.
Tel: 044 534 8844, Mobile: 071 324 4454, Address: The Mill Decor Centre, Animal Alley, The Grags, Plettenberg Bay